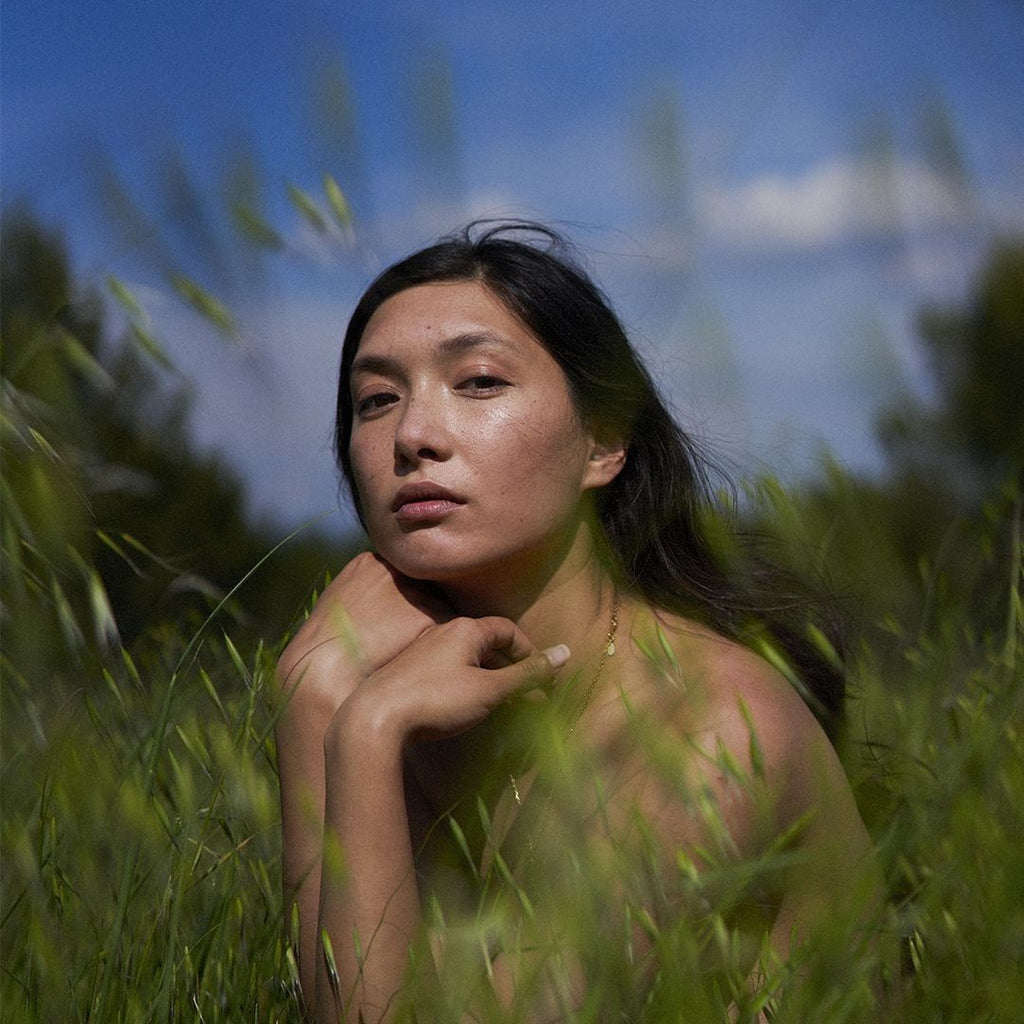 All of the skincare products that we carry are hand-selected.   Behind each brand is a story that is unique and distinguishes itself from others.  Always take the time to make sure your skincare regime is done with quality brands.
" Protect your skin & It Will protect you back" by Dr. Barbara Strum
When you find either right skincare product/routine with simple makeup, it is like finding your perfect pair of jeans, or that white shirt that fits you just right.
Its a relationship for life" 
TAKE GOOD CARE OF YOURSELF!
💌 All Skincare /Cosmetics direct link below:
XO, LINA✌🏼
underground fashion boutique
www.undergroundfashion.co
Facebook: Underground Fashion / @undergroundfashionboutique
Instagram: Underground Fashion Boutique / @undergroundfashion_boutique
Instagram: LiNa Nciole PALMER / LiNa_littleAsia (cooking show)
Twitter: @ufconceptboutiq
Youtube: LiNa's Journal
Continue reading