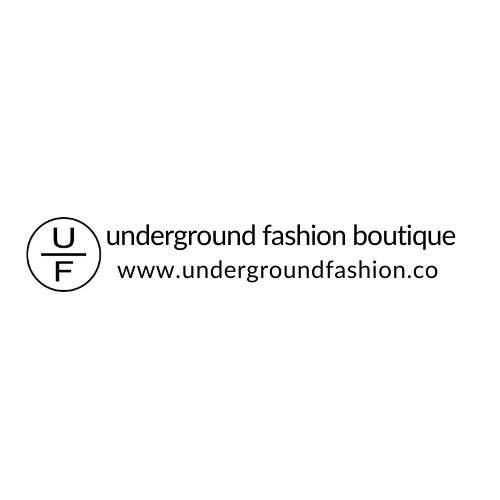 it's been a confusing, hectic, and stressful time for all of us these last few months. Although many small businesses and restaurants around us are closed temporary, BUT that doesn't mean we aren't here for you! I am still open for business using my online store.
I have been staying home and learning all about youtube media tools so I can improve my social media and engage more efficiently with my dear customers and friends. On Instagram, I am working to showcase some of the wonderful brands and products that are still available via my online shop.
Pretty soon I will be planning a bi-monthly broadcast every other TUESDAY at 3pm EST on Instagram live stream @undergroundfashion_boutique. Under the current circumstances, I know you may not be in the mood to buy clothing or skincare products right now. That said, I would ask you to consider purchasing a gift card that you can use at a later date for yourself or send to your loved one's who need a little light in their day. All local businesses need and appreciate this type of support.
Thank you once again for everyone who has supported Underground Fashion Boutique! We want you all to stay healthy and positive. One last thing…. please subscribe and like us on my youtube channel and Instagram.
underground fashion boutique
www.undergroundfashion.co Facebook: Underground Fashion / @undergroundfashionboutique Instagram: Underground Fashion Boutique / @undergroundfashion_boutique
Instagram: LiNa Nciole PALMER / LiNa_littleAsia (cooking show)
Twitter: @ufconceptboutiq Youtube: LiNa's Journal
Continue reading