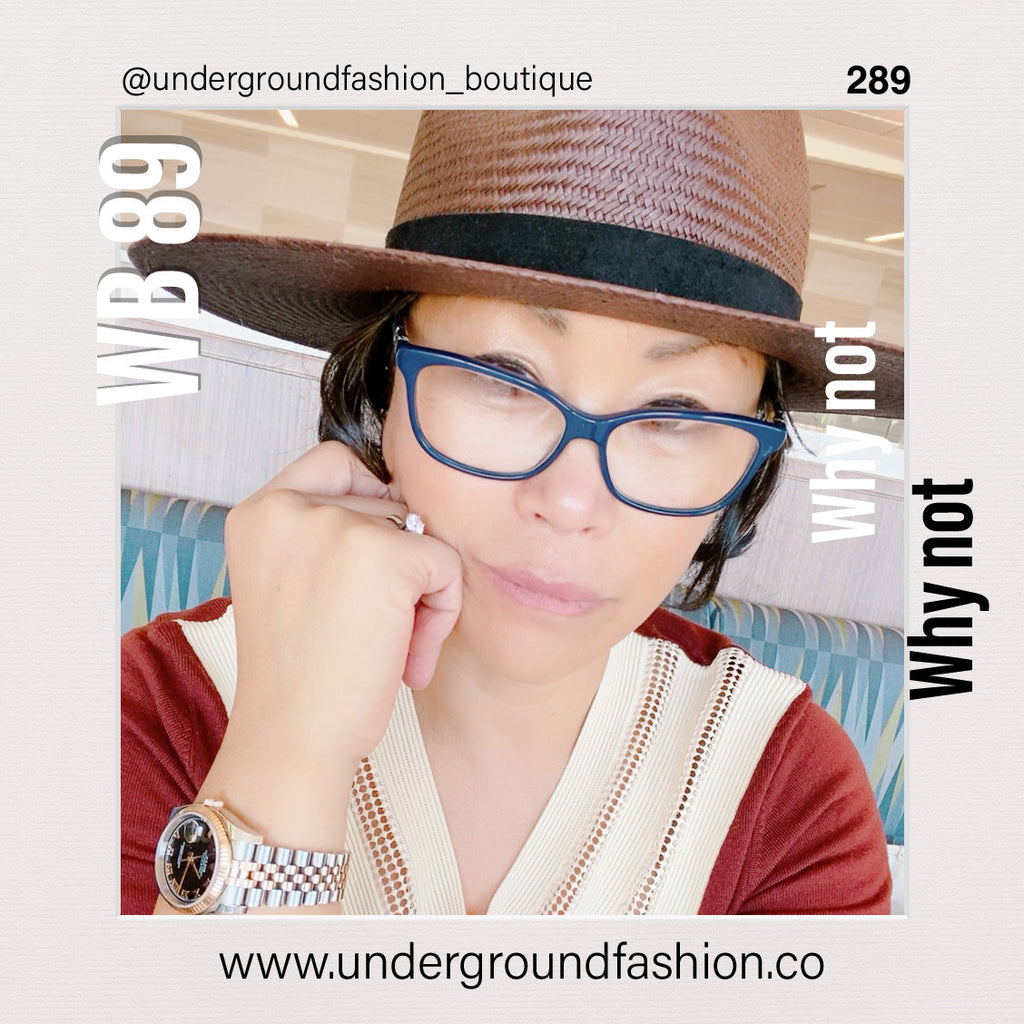 Slow month of March...Its been a long and cold winter,  Since its a quiet month, So I took a break and off to Sunshine City Florida Sarasota... It so nice here..   
Sooo....., whats coming?  Its been a tough year 2020' for all business front.. Hopefully 2021 will be a bright new year and lets staring again with positive mindset...  I am just delighted to get all our  New Spring/Summer 21' collection ready at the store..Fresh new start from April 1st.
Stay Strong and be well everyone!


Don't forget to follow us on instagram @undergroundfashion_boutique
Thank you so much for your lovely support.
Cheers, Nicole 
Continue reading