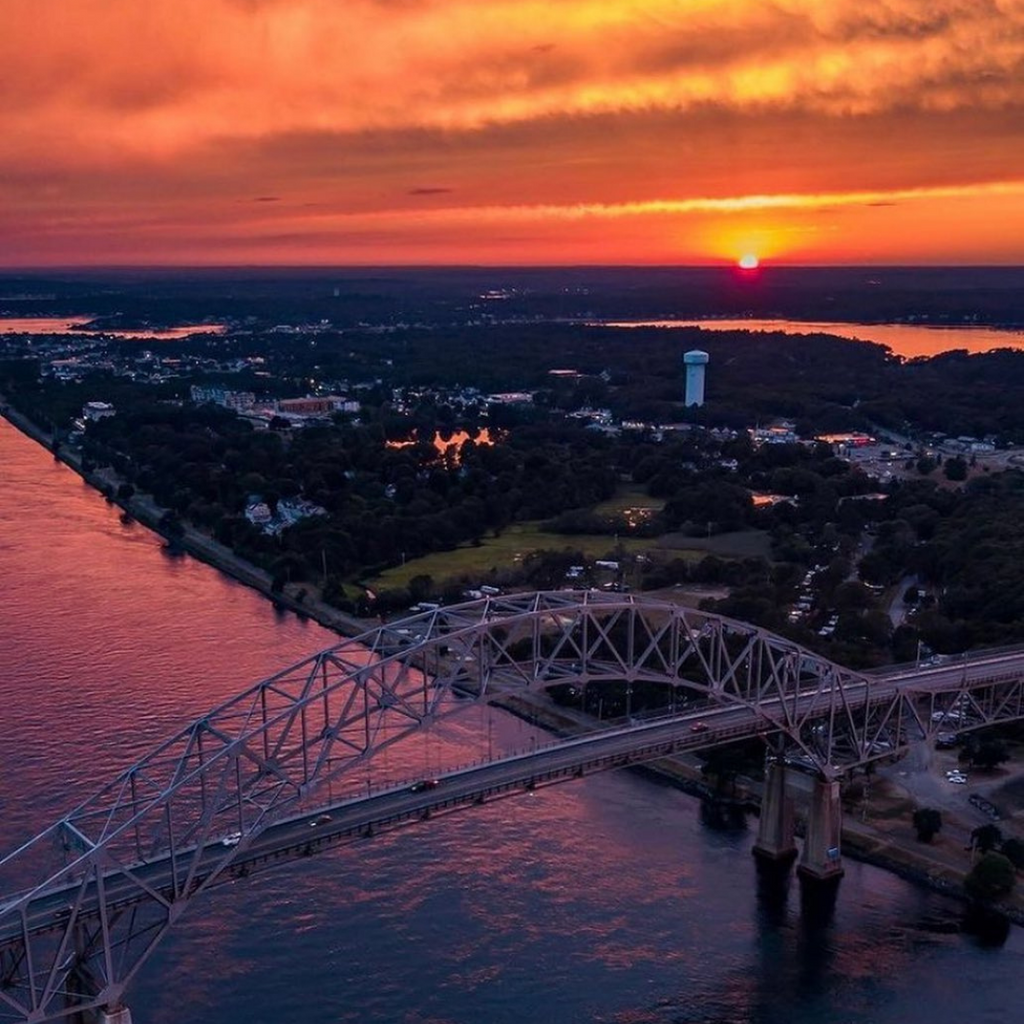 Its full spring here finally..I had enough cold days, how about you? haha..Time to gear up and refreshing all new spring collections at store front. 
April and May are the months for scooping around and placing new brands, New Beauty products..I am having so much fun to reviewing, curating all clean beauty product..and follow us on instagram  @undergroundfashion_boutique for all Beauty and Self-care Tips!
Oh By the ways, don't forget to check " Beautiful and sophisticated "New Brand from Saloni - Beautiful and feminine silk dress, LVIR - "Less is More"  simplicity but Modern look and AMO denims - can't get enough with vintage washed cotton and one of kind, handmade Jewlery from Blessings by WEN...
At the meantime, be well and safe!
Xoxo, LiNa Nicole PALMER
Continue reading