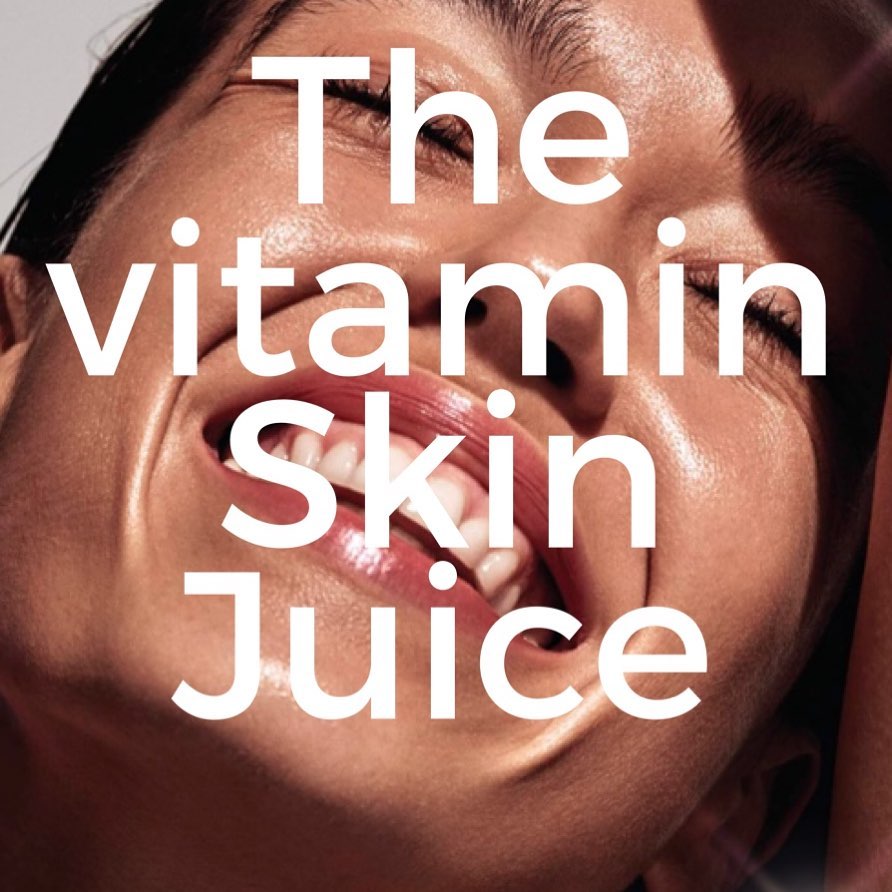 Transform your skin from dull to dazzling with the magic of Skin Design London! 🌟 
Unlock a stunning 40% off on
Skin Design London
premium product for a limited time til May 4th ONLY.   Simply Use Code: SDL40 at check out and watch your skin radiate with a heavenly glow.  
Don't miss out on this incredible opportunity to elevate your skincare game. Shop now and experience the ultimate glow-up! 🌟
So now, what are you waiting for? 
Continue reading