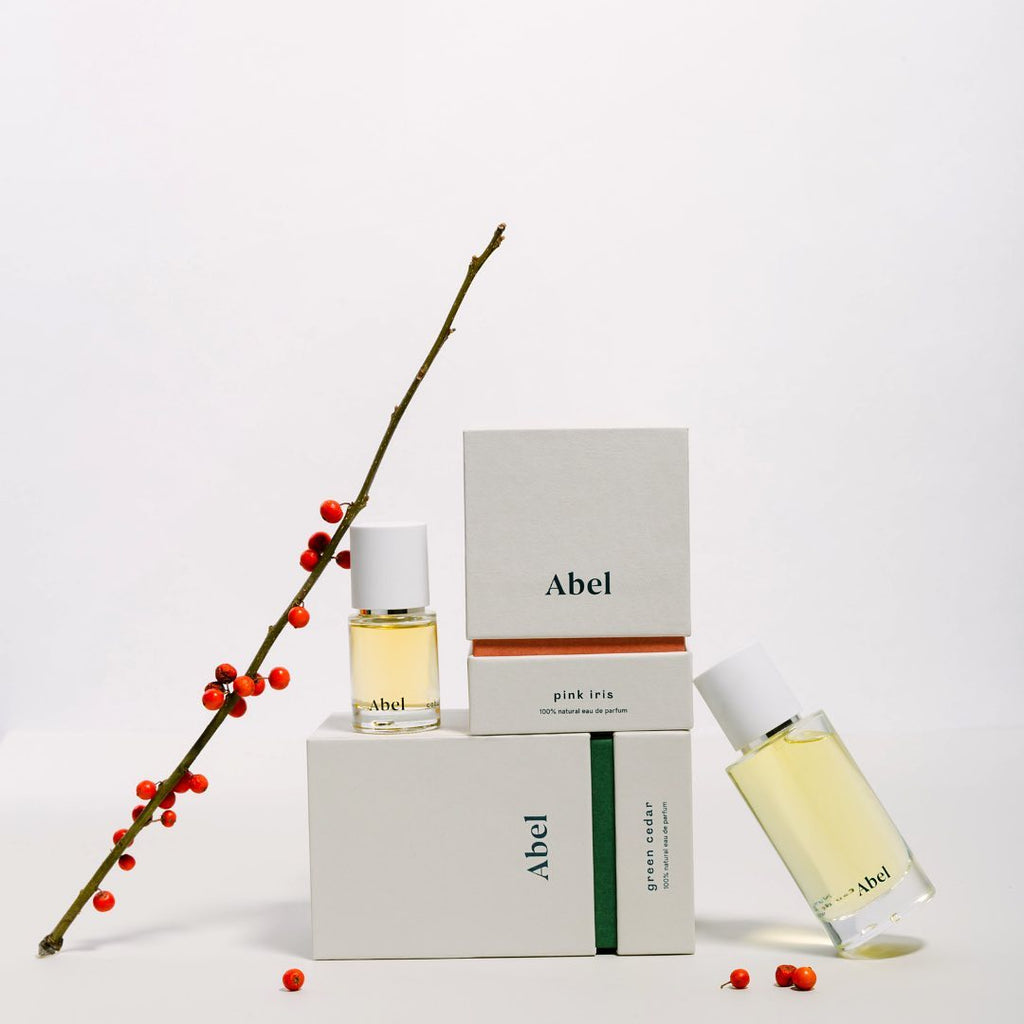 We are offering a Promotion of the Week for "Abel" try this amazing and  experience the enriching effects that only nature's scents can provide. T
We believe in the power and beauty of natural scent. It's ability to enrich our lives in a way nothing else can.
This promotion is available until May 13th, so don't wait to take advantage of it.
Continue reading