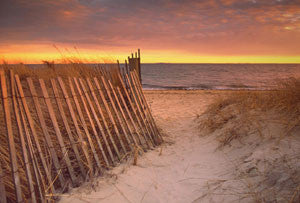 Hello our Stylish Friends! 
Fall is upon us and so are those cool, breezy mornings and chilly nights on the water! It can sometimes be overwhelming to find styles that keep you cozy, layered and warm but also look sophisticated! That's what we are here for. To show you that even the coziest of outfits can still be chic and sophisticated. 
In this shot we've taken our new pieces from Current/Elliot and Mischa to create a look that is seasonal, cozy, comfortable but also looks polished and chic! See, it's not so hard! Come on in and we can pair some beautiful jackets, scarves, denim and tops to create cozy, chic looks to keep you warm and stylish this Fall season! 
XO
LiNa @ underground fashion
Continue reading