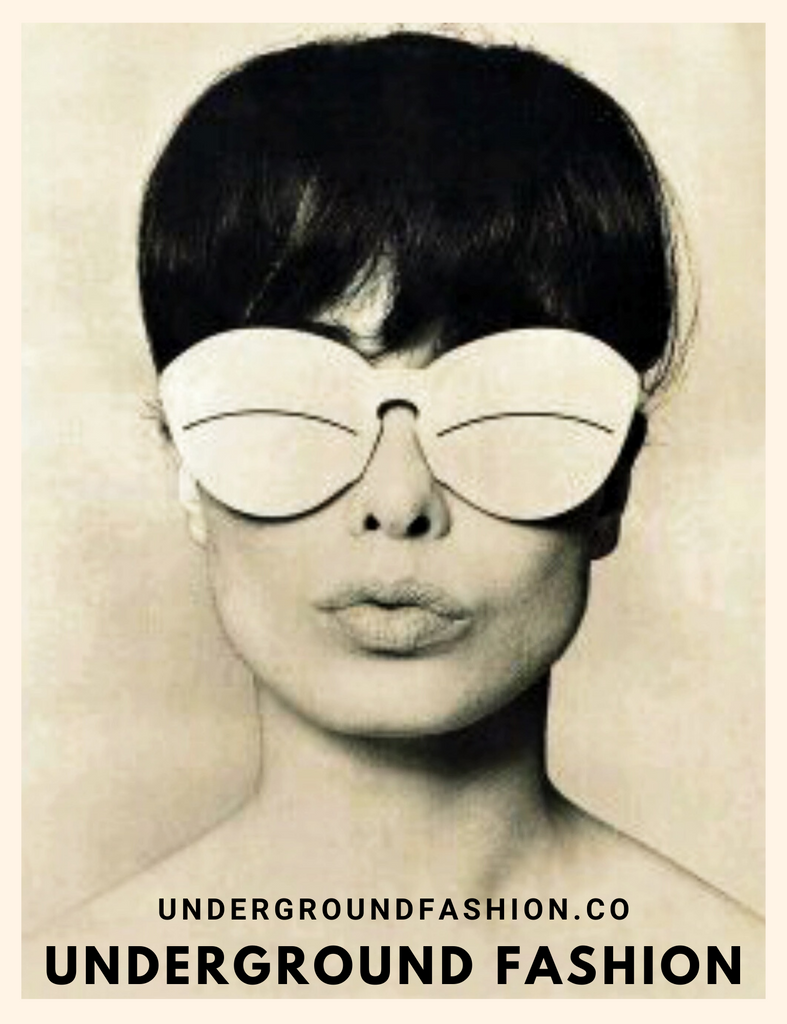 WINTER' is here ..its time to explore the new season of styles from cozy flannel shirts, cashmere sweaters, and all-purpose multi function long jacket, can't wait for you to check them out. We have everything covered from head to toe. 
As for the Skincare (Do-It-Yourself Care), the first step is using a great cleanser to remove all your make up, then gentle face wash, If you are sensitive on the scent, use non-scented and I highly recommend  Dr. Barbara Strum Face Wash.  I think it's the best on the market and it won't dry out your face.  Although face cleansing is the most important routine from the skincare step washing your face too much also not ideal, everything should be moderate,  less is more concept.  
 Step 2: Applying Toner after cleansing/wash your face.  Toner will set your skin PH balance, soothing and instant hydrates your skin, you may choose from the Toner that non-sented from Dr. Barbara Strum, it has Hyaluronic Acid added to deeply hydrates your skin.  or you may use the herb/plantation-based natural Toner from ABSOLUTION, Its soothing, balance and smell heavenly. 
Step 3:  The most important part to stay hydrates your skin all day long and that is SERUM, I highly recommend the water-based, not Oil-based serum.  I personally like water-based serum because it absorbs quickly without grease textures. The Serum also helps in boosting collagen levels and hydrates.    Remember, one reason for the wrinkle's loss of firmness is from the lack of hydration.    I love Dr. Barbara Strum's Hyaluronic Serum and Hydrate Serum from Skin Design London.
Step 4: Face Cream to Motruzie your skin.
Once a week or every two weeks, don't forget to do exfoliate the skin and use the mask to replenishes tired dull skin and bring it back to life.
So much fun sharing my favorite products with you, hope you enjoyed reading it!
xo, Nicole
SEASONAL BOUTIQUE HOURS 
Tuesdays - Saturdays
11:00am - 5:00pm
Sundays
By Appointment Only
Mondays
Closed

Shop Online 24/7!
Continue reading