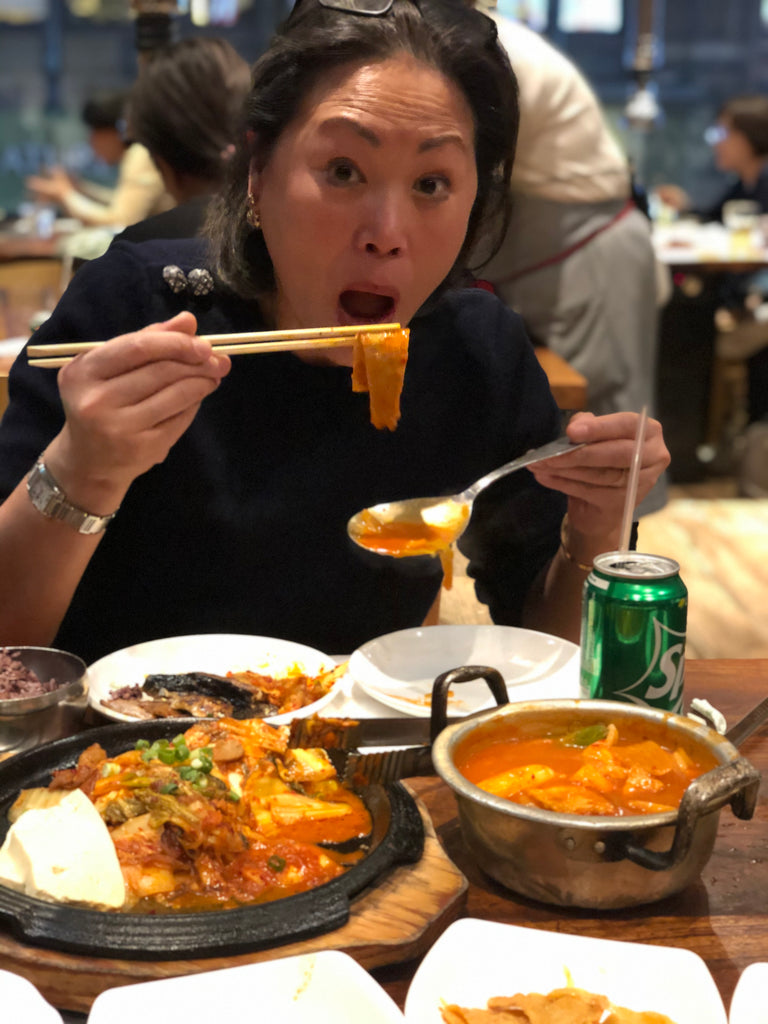 What's up?  Here is what I have been busy with... Finally, my cooking TV show is on at MVTV.org   
My cooking show is all about  sharing my "Asian Cooking from Korean, Chinese, Thai, etc.."  Its clean, healthy and you will all love it'
Wherever the country and places you are from, what languages you speak, when it comes to food lovers, we are all the same, the food indeed brings back to us altogether. 
You may find the video directly through www.mvtv.org under the video on demand or our website blog.   
Happy cooking everyone and enjoy my first episode"
LiNa Nicole Palmer
@lina_littleasia
Continue reading