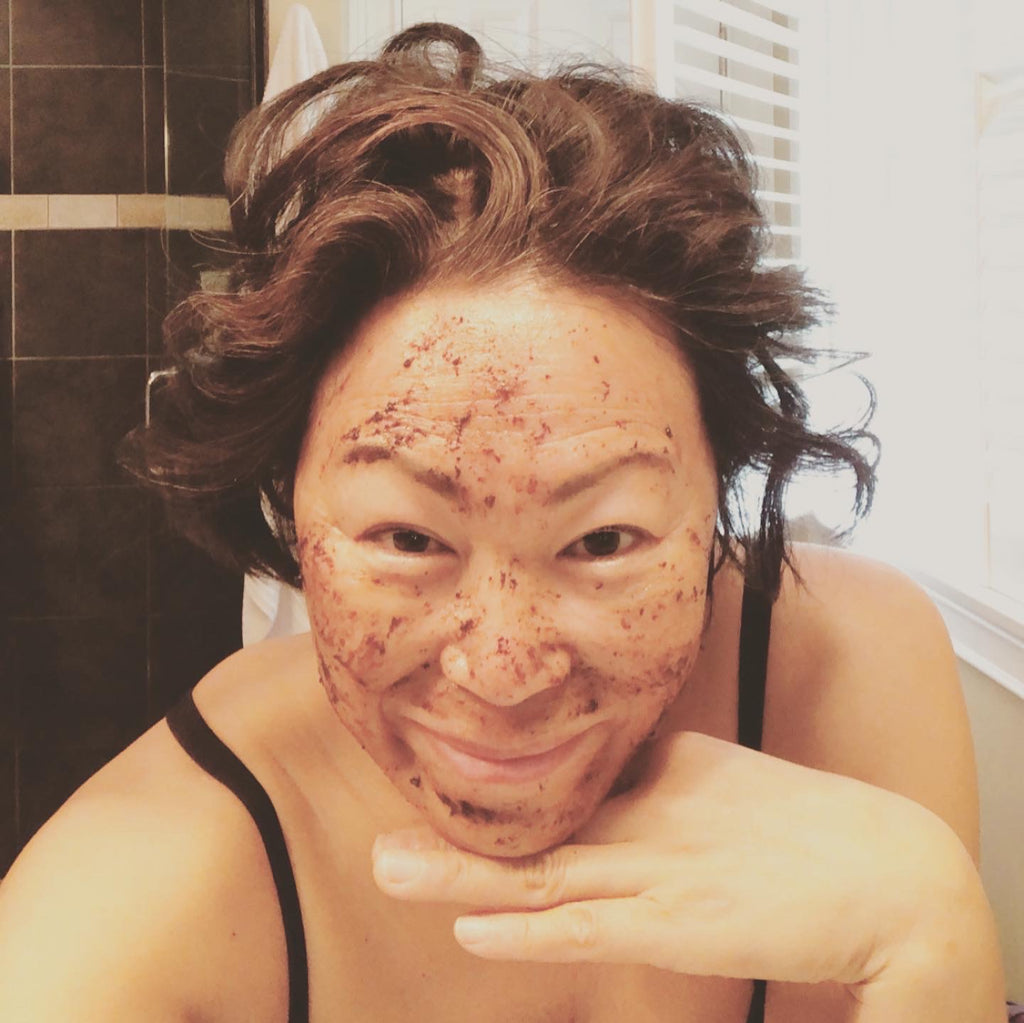 What's New on this Fall 🍂?

Firstly, I do apologize for my poor English writing..as I am a Korean, it is hard for me to write beautifully..As far as you will understand, my purpose has been fulfilled)..😄
Time flys..It's entering Fall. I see the leaves are changing into rusty colors....These days, I have spent time in lots of curating and exploring Korean Beauty Brand
CLE
and Product... And I have found beautiful products in terms of Simpafy the skincare routines without confusing with to find and use too many products...I must say, each one of us is having all different type of skin type..finding the right product to care of your skin it is a little tricky. Too many products and brands in the market... sometimes, it just overwhelmed me. You do not need to use too many products and layers to keep your skin going... LEE IS MORE.
Finding Good Skincare product with the right ingredients, none scented or mild scent that won't irritate or overpower...
As for the prices, I must say, expensive product, does not mean it all super good, working as a magic on your face...and sometimes, you will find an affordable price point product that working just like a magic.
Your thoughts?
Continue reading