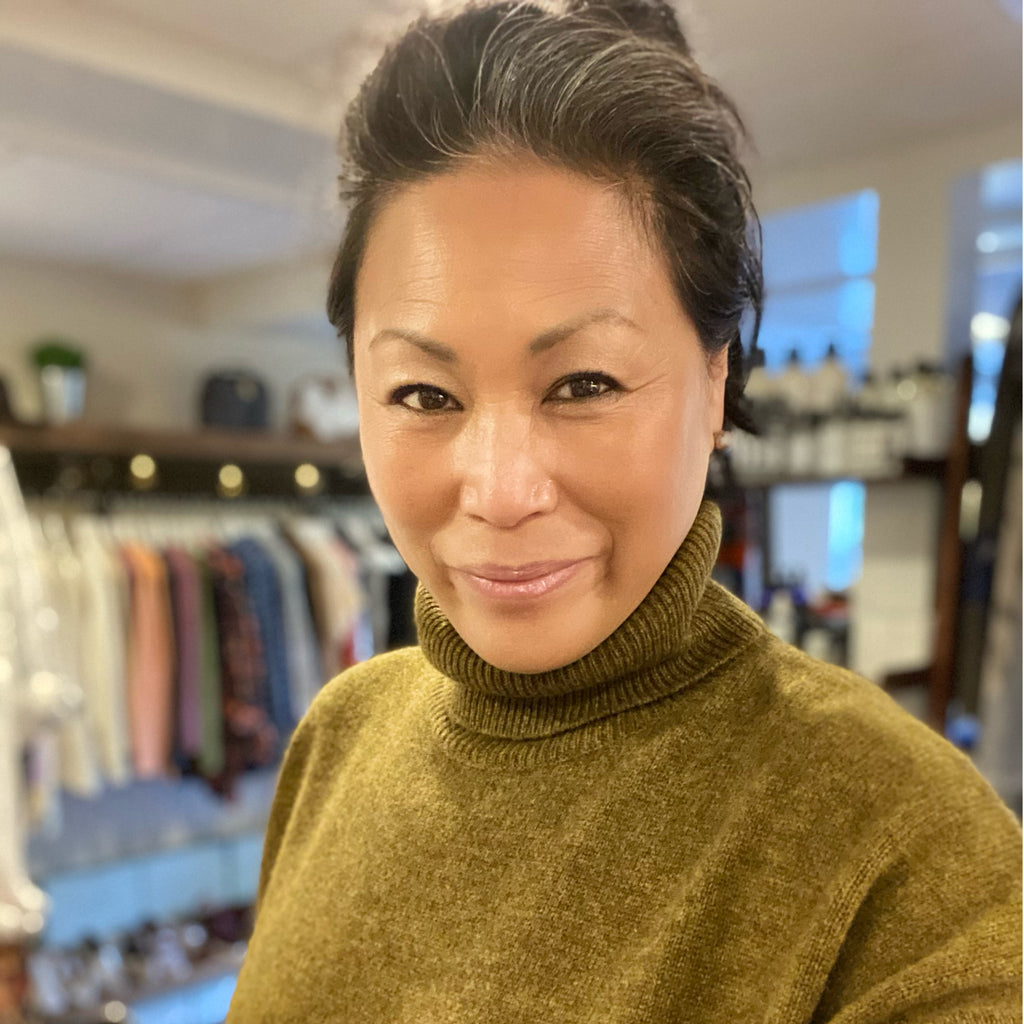 First of all, I hope everyone are doing well wherever you are!!
I believe in indulging in work, travel, food, fashion, beauty, and craziness in life from Asia to the Cape. Throw in a Pilot husband, a teenage kid, insane dog, and running a boutique.
A happy news, besides I am running a boutique, as a beauty curator and working up as a beauty & fashion influencer, I have just started YouTube to become a YouTuber?
 I would love to share lots of a good life with my subscribers, friends, and family. 🛥 ✈️ 🏝 🥘 🍷 🛍
Please Subscribe my youtube channel and follow me on instagram!  Thank you for your support. 
XoXo LiNa / 리나
www.undergroundfashion.co
Facebook: Underground Fashion / @undergroundfashionboutique
Instagram: @undergroundfashion_boutique
Instagram: Lina_capecod (personal l 개인)
Twitter: @ufconceptboutiq
Continue reading