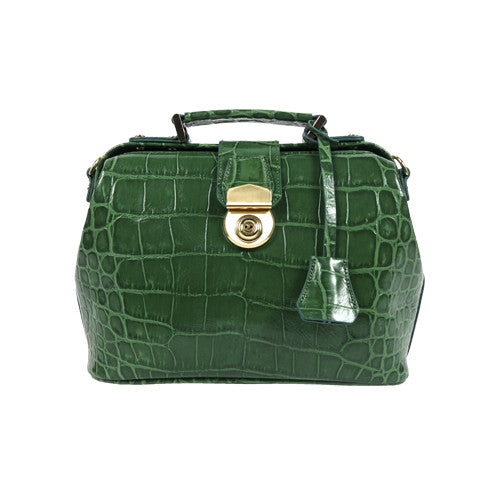 Hello beauties, 
Summer is ending on Cape Cod and we are moving into calmer streets, cooler weather and most importantly: fall weather. Sweater, scarves, cashmere, jackets, tights. Here at Underground Fashion we are working hard to bring you a beautiful collection of strong, classic, yet funky Fall and Winter pieces. 
And Fall's not all.....next week we are traveling to Manhattan for the buying of Spring/Summer 2017 collection and hope to bring home some gorgeous pieces with us! 
We will add collections as we receive them, here on the website, so check back in, in a few weeks to see what we've got to keep you warm and of course, more importantly, stylish this winter!! 

XO 
LiNa @ underground fashion
PS. 
Sneak Peak: We love this jewel-toned, emerald green doctor's bag from our friend Ghillier, for Fall......what do you think?? 
Continue reading