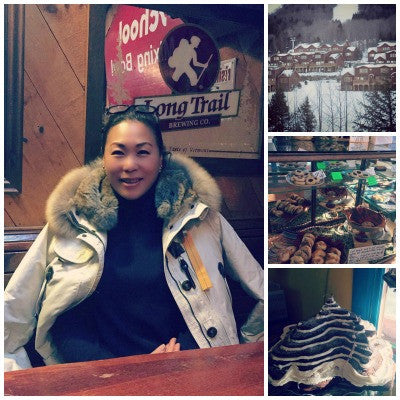 Greetings from beautiful Maine!
Took a little break for some fun in the snow with the fam. Thank goodness for my turtleneck cashmere from Equipment and Parajumpers multi-purpose jacket to keep me warm on this windy and icy day...but nothing was going to keep me from going to my favorite bakery for some sweet treats!
Hope everyone has a wonderful weekend!
Continue reading