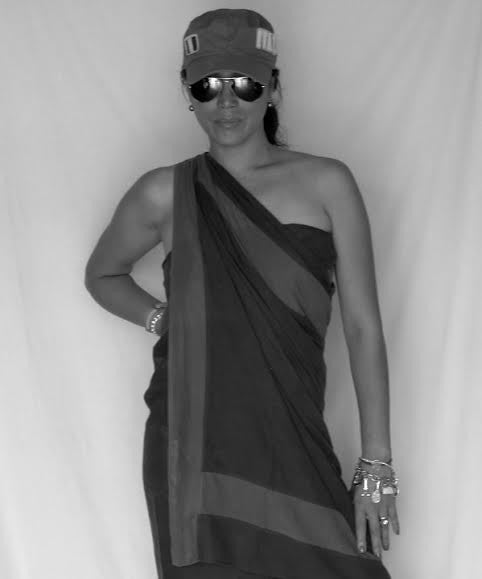 Hi Friends! 
Designers, friends, clients, family! Through hardwork, sweat & blood, Nicole Palmer is officially opening Underground Fashion Concept Boutique in Falmouth as of October, 2016! 
We are busy building our physical retail shop which will be beautiful, modern and full of gorgeous, unique pieces; we are working on getting our online retail shop live and ready to go; and finally, we are traveling to New York City and Paris for buying. 
Please be patient with us as we build both our online and physical retail shops, and continue checking back here for more updates! 
Love,  
LiNa @ underground fashion 
Continue reading