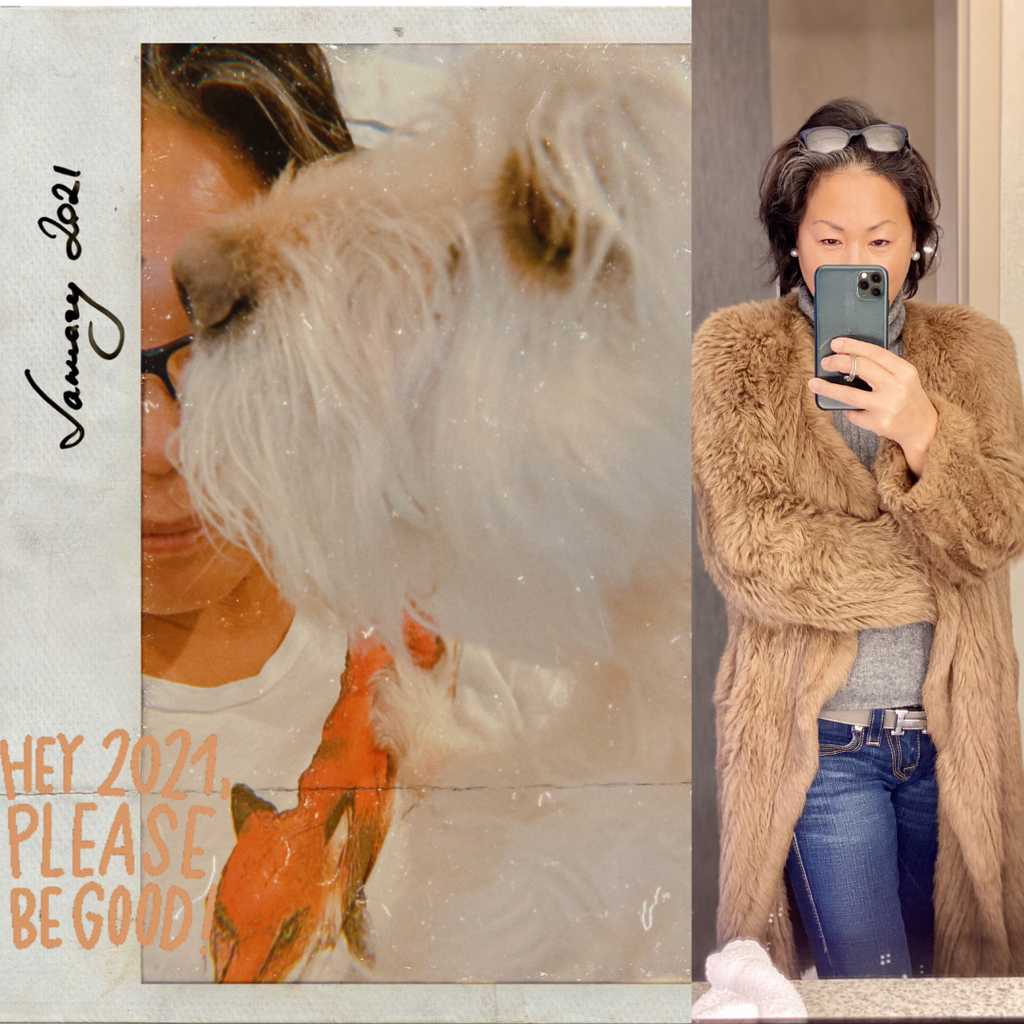 Hello 2021' & Good bye 2020 Covid!!
I just wanted to take a moment to wish everyone a healthy and joyful new year. I'm very grateful for what my business has brought to my life, allowing me to connect with so many wonderful people and truly enjoy my work every day. Thank you for your support and hopefully 2021 will be a bright year!!
xo,
Nicole
ENJOY 15% OFF ON ALL YOUR ORDER OF $250 OR MORE... 
"Join our mailing list, as for the current subscribers, just simply email us to receive your 15%off discount code, please forward and share your discount code with your friends.  
Also, follow us on Instagram (@undergroundfashion_boutique), DM us for the discount code, and share with your friends as well.
                        Discount applies to all your orders, and valid till 2/28/21!!"
Continue reading