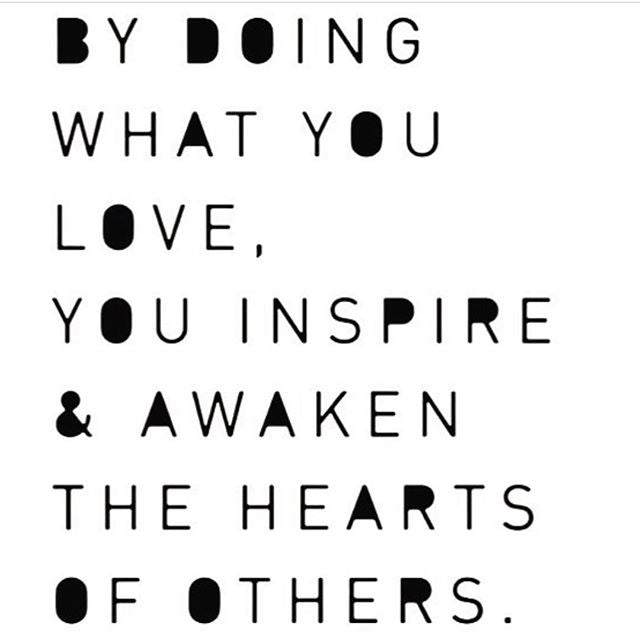 "By doing what you love, you inspire and awaken the hearts of others." 
Here at Underground Fashion, we love what we do. We love the inspiration and beauty within the unique collections and pieces we carry; we love working with the worlds most creative designers to find styles that we can wear here, in our Cape Cod Community. We love you, our customers and friends and we love bringing you globally unique clothing, accessories, handbags and shoes that express who YOU are and YOUR style. 
By doing what WE love, we hope to inspire YOU to be more bold, confident and unique with your style; we hope to inspire you to feel good about how you present yourself, and what you express through what you wear! We hope to inspire creativity and boldness. We hope that what we do will inspire you to explore more, create more and express more! 
Expression through style is one of life's most simplistic joys, yet so many of us feel insecure or unsure of what we "can pull off" or what we "should" wear; there is no "should" or "pull off" in true fashion. We hope to inspire everyone in our community to wear what makes them feel good, what expresses their personality and what makes them feel more confident in the world. We hope to show you that everyday style can make you feel more yourself than ever before! We hope to open your eyes to world-wide styles that bring out your inner creativity. 
Never be afraid of fashion! We are here to show you how to wear, style and express through clothing and accessories! Be stylish, my friends. 
XO 
LiNa @ underground fashion
Continue reading