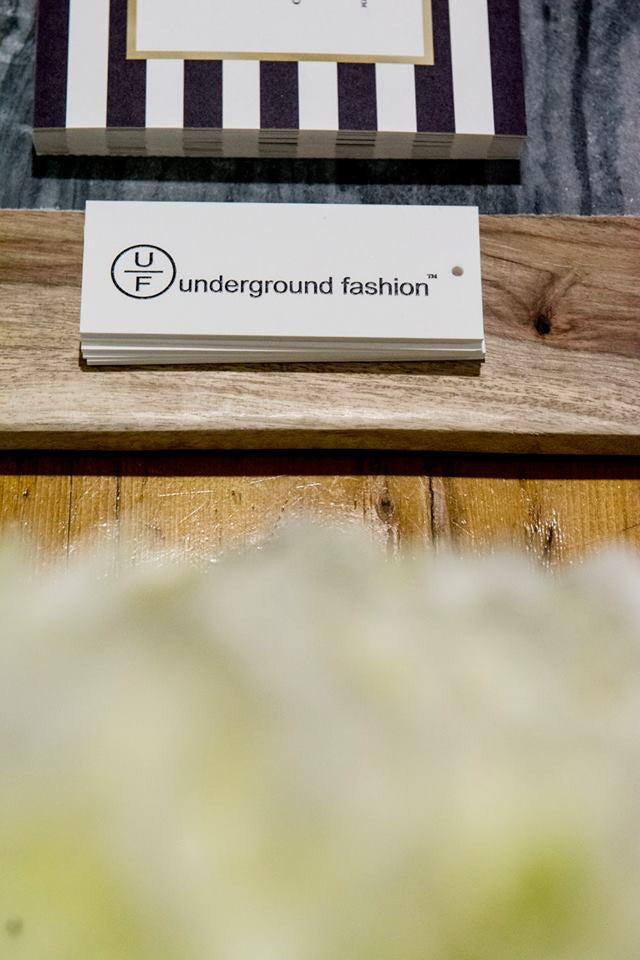 (Hint: yes!)
Ladies, 
We invite you to sign up for our new, news letter for updates on special VIP promotions, monthly ladies nights, special events and pop ups! It's as easy as 1,2,3! 
If you visit www.undergroundfashion.co and take a peek in the top, right corner, you will see a little triangle that says SIGN UP!...all you have to do is click on that and fill in your information and BOOM, you're in the VIP club! ( see pic below for example)
Speaking of emails...if you have any feedback, suggestions, comments on the grand opening or requests for our monthly ladies night ritual, please email us via the contact form on our website. You will find "Contact Us" in the main navigation bar with a list of all our contact information. 
In the meantime, much love! 
XX
LiNa @ underground fashion
Continue reading